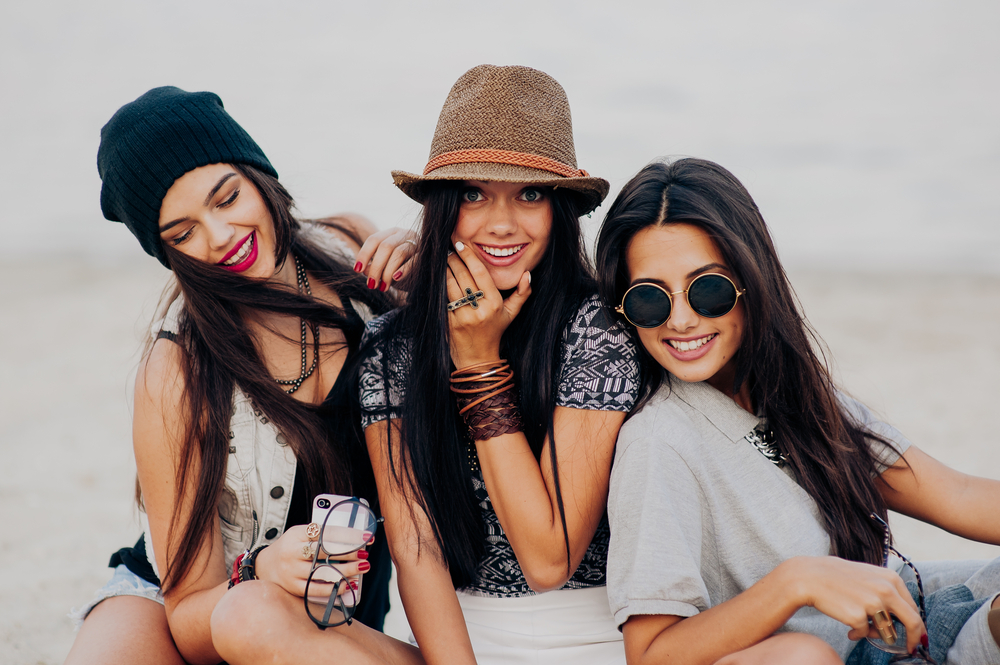 Are you looking to join a 5 Star Agency to meet Exceptional Charming Gentlemen?
Exclusive Company Escorts Agency Manchester is where wealthy, polite gentlemen call to book gorgeous girls in their twenties, thirty plus lovely ladies and forty something mature escorts. Our refined gentlemen clients are distinguished, well mannered and sociable guys who wish to meet lovely young ladies who have been successful in joining The No.1 escort agency in Manchester and Cheshire, and who are exactly the type of young lady who matches their impressive credentials and highly desirable lifestyle. Exclusive Company are at all times busy introducing the right lady to the right gentlemen and every evening our newly introduced couples have an amazing time together because here we know how to match our Exclusive gorgeous girls to our dynamic and charming gentlemen clients.
This highly acclaimed agency will fit perfectly into your lifestyle whether you are studying at University; have a full time job, family commitments or girls who just want to have fun. Exclusive Company has many student escorts, English escorts, International escorts, and mature escorts who are naturally pretty, slim, and love the company of the opposite sex.
Being the most sought after escort agency in Manchester, Cheshire, Liverpool and London, we welcome hearing from trendy, fashionable, good looking girls and elegant, sophisticated thirty something ladies who are looking to join 5 Star Exclusive Company Escort Agency where you will receive the highest income in the country. If you wish to join Exclusive Company Escort Agency in any of the cities mentioned please complete the application form below to begin a glamorous and very profitable journey where you can expect to meet respectable, successful, and very charming clients of Exclusive Company 5 Star Manchester Escort Agency.
Would you prefer to talk to us personally prior to your interview? We can answer all your questions and we welcome you to call us on 0161 832 3420. Exclusive Company is the perfect agency to put new ladies at ease and offers exceptional earning capacity when meeting the most discerning and exceptional gentlemen girls can imagine. Call us now for an immediate interview.
Discretion, as always is our criterion.
To join the only 5 Star Manchester Escort Agency – Exclusive Company Escorts – Please either
1. Complete the application form for immediate interview.
2. Telephone us on 0161 832 3420 to arrange an interview.
3. Email [email protected] to discuss an interview at your convenience.