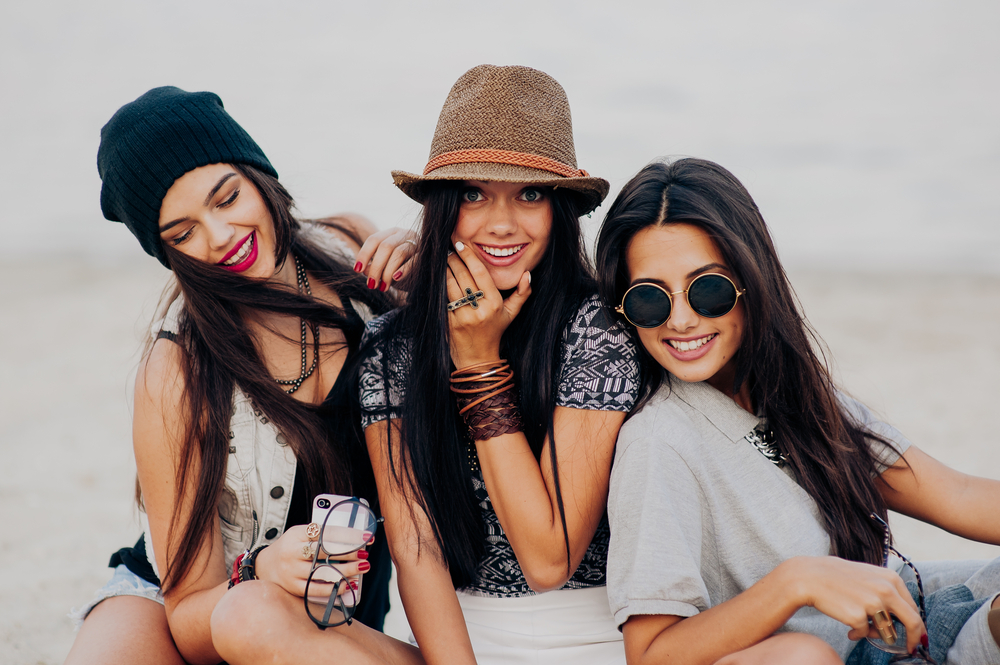 Escort Jobs in Manchester, Cheshire, Liverpool and London
Join The Busiest and Best Escorts Agency in Manchester Cheshire, Chester, Liverpool, and London.
NO NUDE OR LINGERIE PHOTOS TO BE SENT
FORMAL AND SMART DRESS PHOTOS ONLY. FOR EXAMPLE OF PHOTO CLICK HERE
Exclusive Company Escorts is an elite 5 Star Escort Agency where stunning, articulate ladies wish to join. This also applies to beautiful women in their thirties plus. Our Exclusive very professional gentlemen wish to date escorts in Manchester, Cheshire and Liverpool in the North West and London. If you are looking to join Exclusive Escort Agency in Manchester and Cheshire it is important to us, that your immediate and long term ambitions are successful financially. Here, at the best escort agency in Manchester we have met and are witness to many escort ladies who have joined us and subsequently left us who have succeeded in achieving their goals.
We welcome gorgeous ladies who exude elegance, panache, and charisma to call the Exclusive iconic North West Agency on 0161 832 3420 after 6pm. Alternatively, submit the application form, complete with modest natural photos. Truly beautiful ladies are confident, yet unassuming, classic and genuine and we encourage all those wonderful women who are thrilled by the thought of professionally dating high profile, respectful and discerning gentlemen to contact the Exclusive office where our team of friendly receptionists will outline the procedure in applying to be an Exclusive escort and support and encourage your quest for a staggering remuneration. We will then arrange, at your convenience, an informal interview where we will highlight our procedures and expectations and answer any questions you may have related to escort recruitment in Manchester Cheshire and London.
Do You Possess the Magical charm Gentlemen Adore?
Girls are aware gentleman love being in the company of very pretty women. It is understood that the opposite sex love ladies. However, gentlemen enjoy the company of different women. Ladies in their twenties are popular ladies in their thirties are popular and ladies in their forties are popular. The question to ask is which ladies are the most popular? Exclusive Company have found that it is the ladies who are genuinely considerate, pretty and possess that special ingredient who are the most popular with our clientele. What is that ingredient? Let us inform ladies what is important to gents. Here at Exclusive, we take Exclusivity and recruitment extremely seriously and always welcome fabulous new female companions, so if you believe you possess the essential ingredients which define an Exclusive escort then please take a look at our gorgeous gallery of ladies and contemplate if you meet the criteria.
Both Sexes Are Important To Each Other
Fabulous, funny, wealthy, polite and very charming gentlemen phone Exclusive Escort Agency in Cheshire, Manchester, Cheshire, Chester, Liverpool and London. Our clients here wish to meet a lady who is adorable, sexy, fun, slim and love being in a man's company genuinely. Most importantly gents here adore ladies who love being with them for all the right reasons. Our incredibly special gentlemen clients are captivating in every way possible. They are fun to be with, they can be shy, they are distinguished, they are well-mannered and just as charming as our Exclusive ladies. Exclusive clients wish to meet a gorgeous girl who is charming, sexy but above all, lovely to be around.
How to Join Exclusive Company 5 Star Escort Agency
Ladies who are successful in joining this preeminent 5 Star Escort Agency in Manchester, London, Cheshire, and Liverpool have the opportunity in meeting discerning gentlemen who love to spoil their lady for the evening. Clients of Exclusive Company know when booking here they will date the most beautiful, slender, and intelligent girls who are exactly the type of young lady who matches their own impressive credentials. Can you be all a gentleman desires?
There are many escort opportunities in Manchester and Cheshire alongside Liverpool and London, however there is only one Exclusive brand of Escort Agency, and it is without doubt - Exclusive Company - the absolute best and most prestigious adult establishment in the UK. Phone or e-mail us here at Exclusive Company and explore the possibilities for you professionally and personally.
Introductions to Wonderful Gentlemen Are Our Specialty at Exclusive Company escorts.
Exclusive Company introduce the right lady to the right gentleman. Every evening our newly introduced couples have the most wonderful time spent together. At this very Exclusive Agency we know how to match our exquisite Exclusive Ladies to our charming Gentlemen clients.
This highly acclaimed North West and Cheshire Agency will fit perfectly into a lady's lifestyle, whether studying at university; or fitting in with a full or part time job or indeed managing family commitments. Or perhaps we have the perfect fit for girls who just want to have fun should you be looking for a job in Manchester and Cheshire.
Globe Trotting and Home Birds Fit Perfectly with Exclusive Company
Exclusive Company escorts in the Northwest, Manchester, Cheshire, Liverpool, Chester, and London have many student escorts, English escorts, international escorts, and mature and passionate hardworking young ladies. The ladies here love the generous rewards our clients bestow on our incredibly special ladies who wish to spend time with just lovely gentlemen clients.
Being the most sought-after Escort Agency in the UK, we welcome hearing from stylish, chic, good looking ladies and elegant, sophisticated thirty something ladies who wish to join this 5 Star Exclusive Company Escort Agency. The Loveliest of Ladies receive from their date the highest income in the country. If you wish to join Exclusive Company Escort Agency in any of the cities mentioned above, please complete the application form to begin an exciting journey where you can expect to meet respectable, successful, and extremely charming clients of Exclusive Company 5 Star Escort Agency.
Would you prefer to talk to us personally prior to your interview? We can answer all your questions and we welcome ladies to phone us here in the office on 0161 832 3420.
IF YOU WISH - EMAIL CONSERVATIVE FULLY DRESSED PHOTOS. - DO NOT SEND NUDE OR LINGERIE PHOTOS
Discretion, As Always, Is Our Criterion.
How To Join Exclusive Company 5 Star Escort Agency in the North West, Manchester, Cheshire, Liverpool, Chester, and London
In the first instance, please contact Exclusive Company on 0161 832 3420 to discuss a suitable time/date for a formal interview at our City Centre Office. We are recruiting up to the end of November. Complete the application form with three photos to book an interview at your convenience.
NO NUDE OR LINGERIE PHOTOS TO BE SENT - FORMAL AND SMART DRESS PHOTOS ONLY
Prior to completing the Application Form, please do not hesitate to call our professional and friendly female team should you need any support or advice before sending over the recruitment form. Alternatively email [email protected] to request an interview at your convenience.
Please DO NOT send NUDE OR LINGERIE photographs.
We look forward to hearing from you should you wish to be represented by the most Exclusive escort agency in Manchester, Cheshire, Chester, Liverpool, and London.