How can a Gent and a Lady meet the woman of their Dreams this evening?
The time has come to return to the heady days of meeting and dating an exceptionally beautiful lady.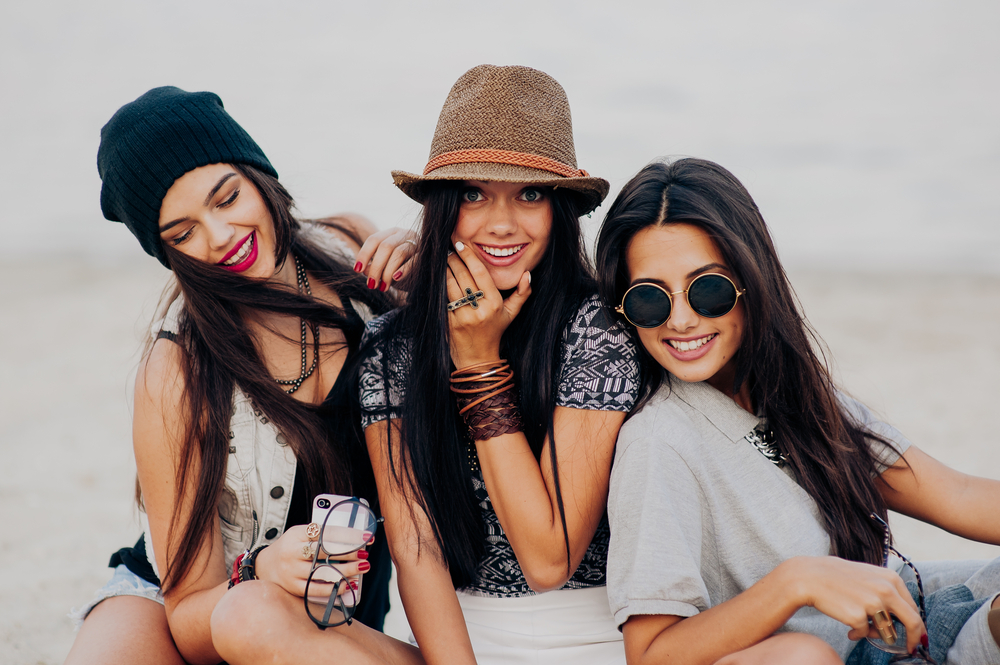 Flirtatious companionship is deliciously deserved by men and women and is their raison d'être. Sexual attraction is permitted to come to the fore. It is Summertime here in the city and the heat is on between the sexes. Life looks a lot better now Covid 19 is under control and boy are Exclusive ladies excited to meet and greet their gents once again. Too long hey guys and girls?
Thank you, Gentlemen and Ladies, for keeping in touch – Our special guys and girls know how special they are to us and we really love hearing from you: as crazy and lovely as you are.
It is onwards and upwards and great times ahead for all of us. So, hold on to your hats as Manchester Escorts has in abundance beautiful presents for our Ladies and Gents.
Stunningly wrapped with silk ribbons and bows in abundance. Soft Lingerie, sexy stockings, basque bodice, high heels, and a beautiful woman beyond dreams enticingly waiting for her date for the evening. Are you that gentlemen who desires to meet and greet the best model escort Manchester boasts of?
P.S.
Exclusive Company prides itself in delivering the highest standard of service. We maintain our customary values and do not incorporate a discretionary service charge for the time spent in such wonderful company. We leave that kind decision to our Gentlemen and Ladies.
Discretion, As Always, Is Our Criterion